Upcoming Projects
Landmark addresses soon to be revealed
Upcoming Residential Projects in
Mumbai
With Upcoming residential projects in Mumbai, the real estate market is always going through a rapid change. People from all around the globe believe that the real estate market is some of the most dual toned businesses that exist.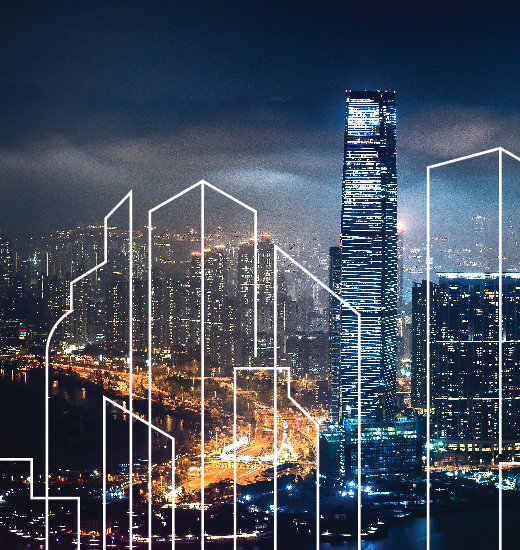 BANDRA (W)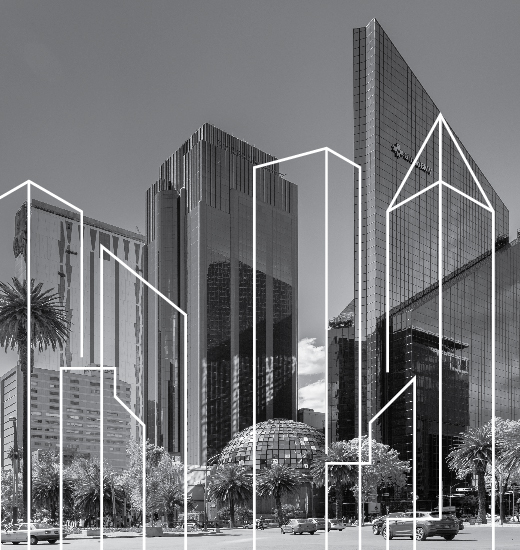 MALAD (W)
Speaking of Mumbai, there are some areas that have made it to the top tier lists of owning a home at. Speaking of Ambit, as we are responsible to cater people from all walks of life, Santacruz as an area is where we see a lot of potential for the real estate market growth. There are a number of new residential projects in santacruz east, that are coming up with lavish & exquisite amenities that are meant to cater to a chosen few titans. At ambit we make homes for all, amongst which a lot of them are under construction projects in santacruz east that would eventually cater to a society of people that believe in themselves. Mumbai's middle class man is someone who resides on the core principles of hard work & perseverance & we stand for exactly that. With the real estate development sector booming constantly, a lot of terminologies like the valuations & taxes & assets are taken into consideration before purchasing a home. Ambit being amongst the best real estate developers are proud providers to such people of resilience & patience with something that's called a home. We believe that a house is not only a home but an asset hence amongst the best residential property in Mumbai are homes curated by us. We take immense pleasure & note to the fact that our dreams not only cater to the people of Mumbai but are also appreciated by them being listed in the few top upcoming real estate projects in mumbai.
We intend to provide new residential projects in Mumbai that are mentioned in some of the best upcoming projects in Mumbai.
WE VALUE EXCELLENCE IN
OUR CREATIONS
With new residential projects in Mumbai, creating thoughtful spaces for our valuable clients, we curate an enhanced sense of lifestyle infused with a sustainable environment.