About Us
A Legacy Of Excellence
OUR TRADITION IS TO ADD VALUES TO

MUMBAI'S LANDSCAPES
As Ambit, we aspire to be the Market Leader for Redevelopment in Mumbai.
The real estate division, formally launched in 2010 under the brand 'Ambit Realtors' has been a Pioneer in SRA & Societal redevelopment Sector. We cater around the MMR region, SRA, MHADA, BMC to name a few. Amidst builders in Mumbai, Ambit developers is a prominent name amongst many real estate developers.
The ambit real estate association has been in the business of being realtors for a long time. With various projects proposed in & around the Mumbai Metropolitan Development Region, if you think of experts & professionals in SRA redevelopment, think AMBIT.
We have worked as a frontline partner with multiple real estate brands for execution of their projects, we are recognized by the government authorities as a developer with a zeal to deliver projects on time. Ambit real estate has been committed to upgrade the lifestyle of those slum habitants who are grappling for a roof in the multi-story residential complexes, we adhere to statutory regulations & norms as a result we carry a profound image within government authorities.
WE VALUE EXCELLENCE IN
OUR CREATIONS
Creating thoughtful spaces for our valuable clients, we curate an enhanced sense of lifestyle infused with a sustainable environment.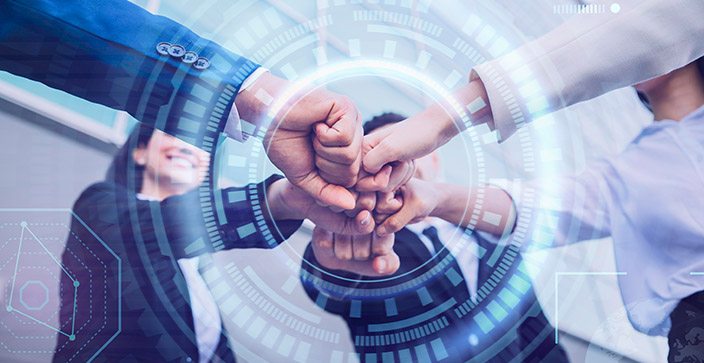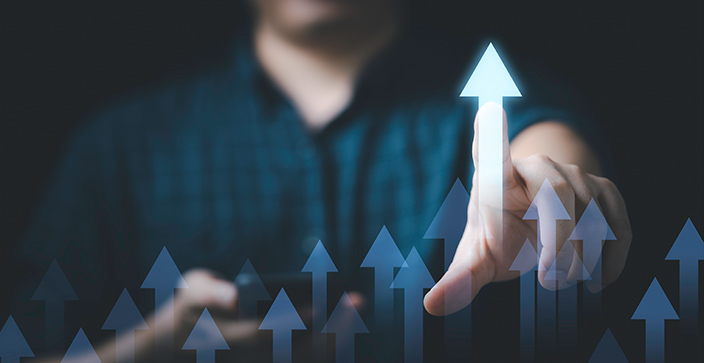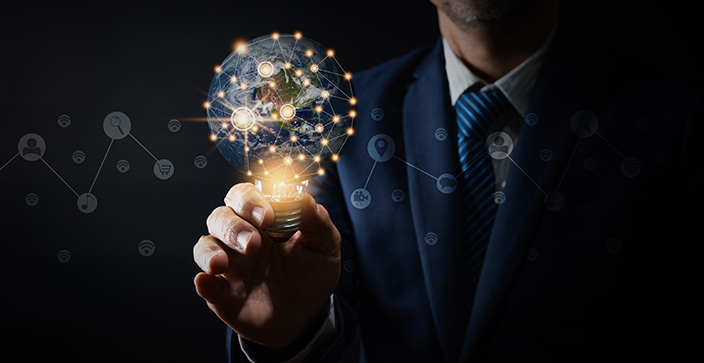 RAJENDRA SHARMA
CMD, AMBIT GROUP
Rajendra Sharma, A first-generation business leader with 25 years of experience in Real estate and Apparel industries. His desire to build quality homes for all segments of society, dedication, hard work, leadership skills and visionary approach motivated him to start his own Real Estate Organization. As a Philanthropist and a kind human being, He always believed in equality for all the segment of the society. His vision of "Slum free Mumbai" has been guiding principle for the organization.
Mr. Rajendra Sharma is a seasoned member of the Mumbai real estate community. Mr. Sharma has spent more than ten years working on SRA-related initiatives. Given Mumbai's demographics, immigration, and land constraint, he had a sense that Slum Rehabilitation would soon turn into an ocean of potential. AMBIT is currently one of the few companies in Mumbai's real estate industry that specializes in the execution of slum projects. Development of SRA plots, consultation and coordination are all part of our service offering.