Leadership Team
Bringing Out The Best Of Leaders
LEADERSHIP
TEAM
Real estate titans that define future generations.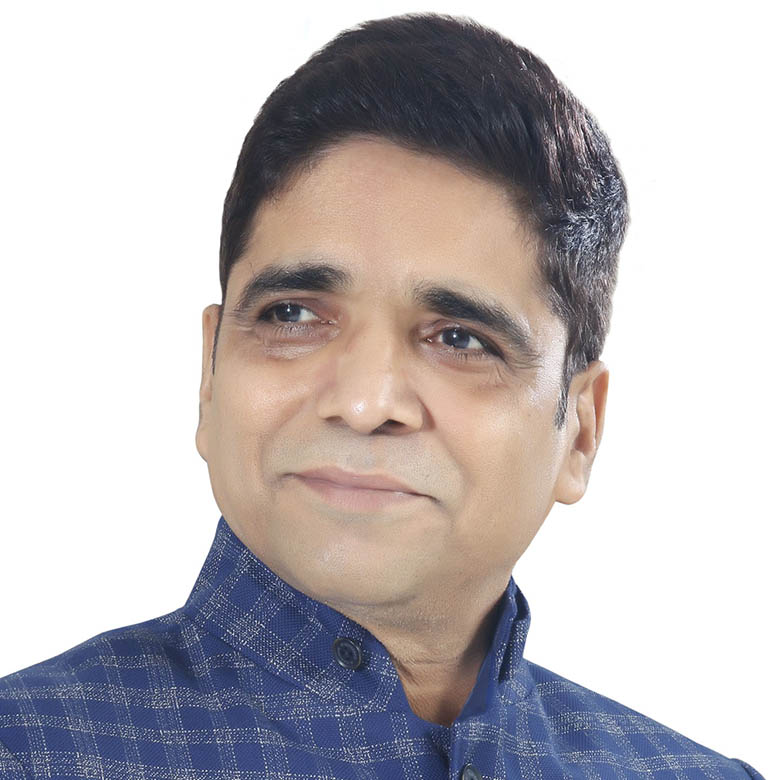 RAJENDRA SHARMA
CMD, AMBIT GROUP
Rajendra Sharma, A first-generation business leader with 25 years of experience in Real estate and Apparel industries. His desire to build quality homes for all segments of society, dedication, hard work, leadership skills and visionary approach motivated him to start his own Real Estate Organization. As a Philanthropist and a kind human being, He always believed in equality for all the segment of the society. His vision of "Slum free Mumbai" has been guiding principle for the organization.
Mr. Rajendra Sharma is a seasoned member of the Mumbai real estate community. Mr. Sharma has spent more than ten years working on SRA-related initiatives. Given Mumbai's demographics, immigration, and land constraint, he had a sense that Slum Rehabilitation would soon turn into an ocean of potential. AMBIT is currently one of the few companies in Mumbai's real estate industry that specializes in the execution of slum projects. Development of SRA plots, consultation and coordination are all part of our service offering.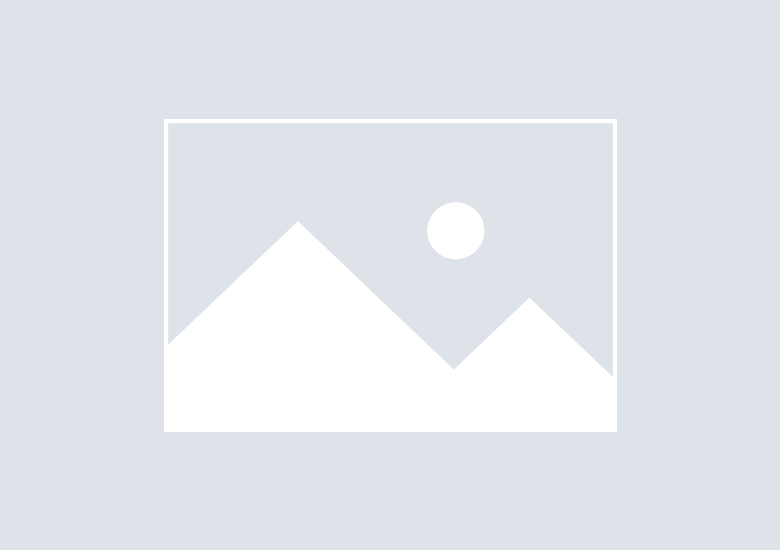 MRS. MEENA SHARMA
Director
Being one of the first founding members of the company, Mrs. Meena Sharma has successfully handled and handles all administrative duties in the company. Her zest to always be a step ahead has helped the company move in the right direction.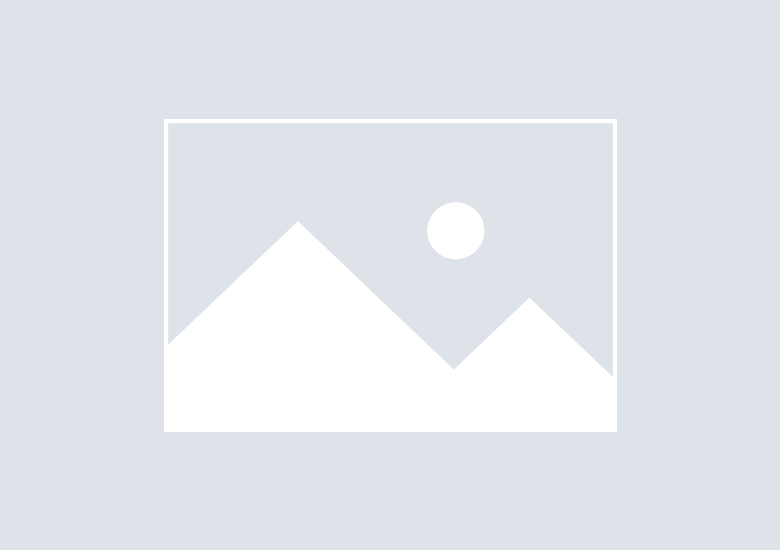 MR. SURENDRA SHARMA
COO
The core competency of our director Mr.Surendra Sharma is his communication skills and emotional quotient. These qualities have made him someone everyone looks upto and develop wonderful relations with society members, business associates and ground staff.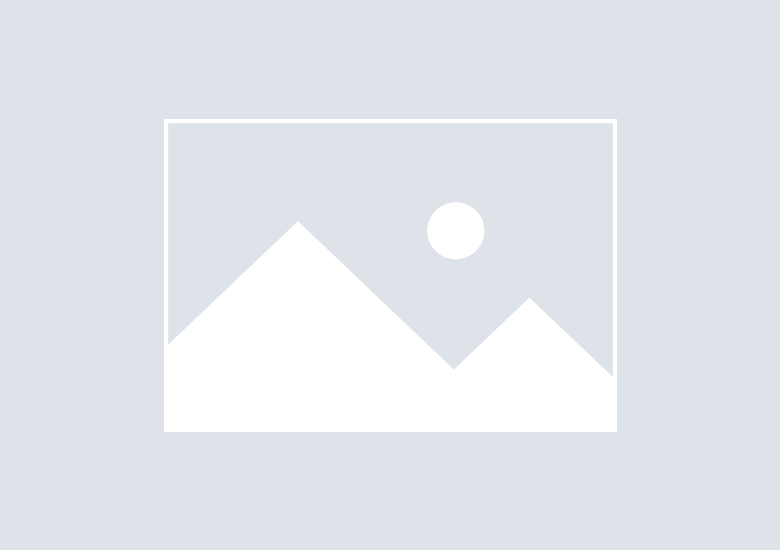 MR. KARAN SHARMA
Our upcoming millennial director Mr. Karan Sharma, though being an all-rounder, has an expertise in the field of Planning & Execution. His never-say-die attitude has helped the group successfully deliver even the most challenging projects.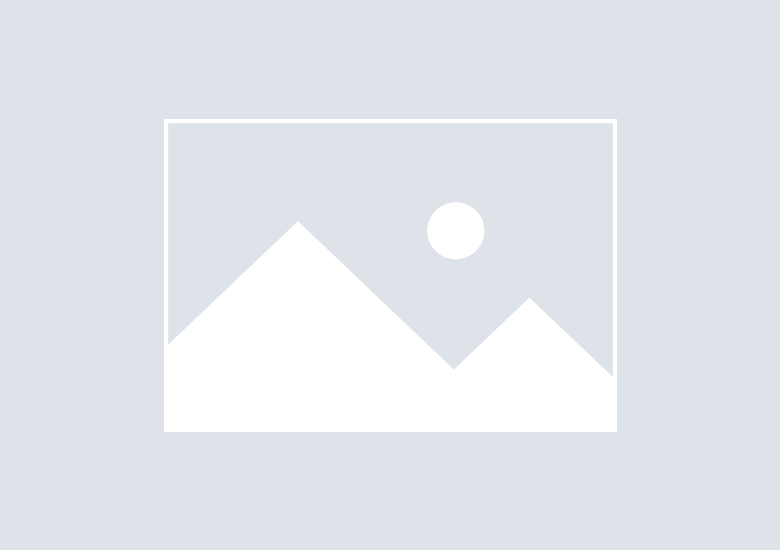 MR. SAHIL SHARMA
Our upcoming millennial director Mr.Sahil Sharma, has a strong hold in the field of accounts and finance. He is also the face of the company with multiple government bodies like SRA, MHADA and BMC. His sharp mind has always helped the group to steadfast activities on any project.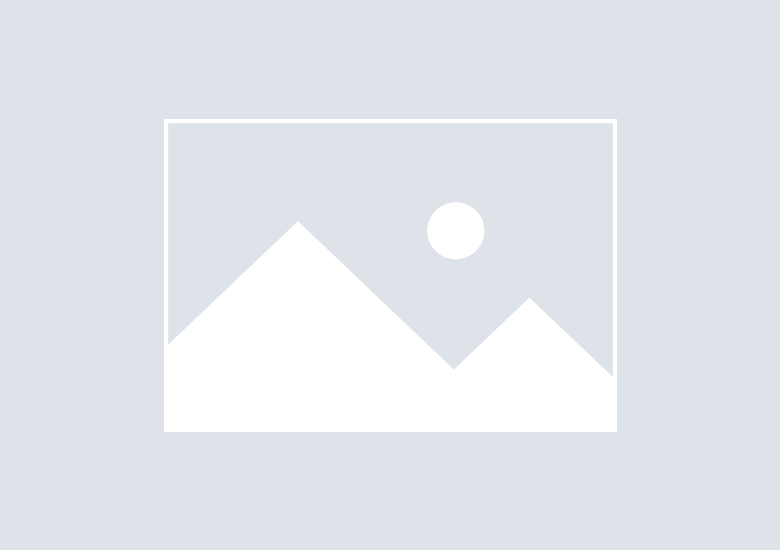 MRS. RASHIKA SHARMA
With an MBA in marketing and expertise in digital marketing, Mrs. Rashika Sharma handles and collaborates with the Marketing & Sales division of the company. From curating campaigns to getting new ideas on board has ensured the group delivers successful marketing collaterals.