NRI Corner
Come, Let's Build Together With Value
INVEST IN AN INDIA THAT
BUILDS A TOMORROW
The Ambit realtors & developers extend a warm welcome to your respected self in our investor's sector. The real estate division was a pioneer in the SRA and societal redevelopment sectors when it was publicly introduced in 2010 under the name "Ambit Realtors." We serve the MMR region, as well as the SRA, MHADA, and BMC, to name a few. We are grateful to anyone who expressed an interest in how society might be benefited by our engineering miracles.
Assembling a team that prioritizes professionalism & on-time delivery and managing our transactions transparently has helped us become the market leader it is today.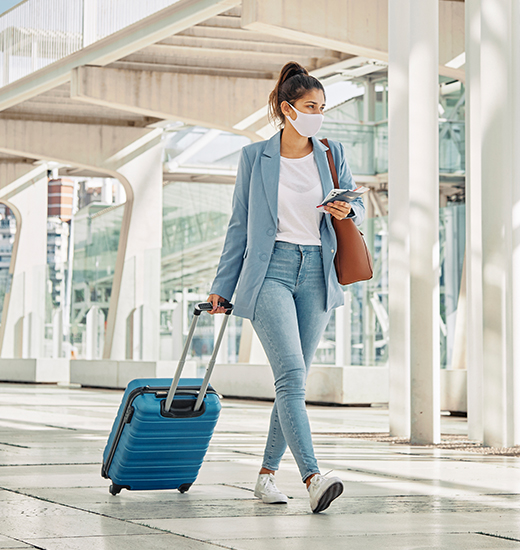 NRI FAQ'S
1
Who Is A Non-resident Indian (NRI)?
A non-resident Indian (NRI) is an Indian citizen or a person of Indian origin who stays abroad for employment, business, vocation outside India or stays abroad with circumstances indicating an uncertain duration.
2
What Are The Documents Required For The Purchase Of Property Across India (For An NRI)
a. Valid passport or PIO card (Person of Indian Origin card)
Address proof
Permanent Account Number (PAN card)
Latest photograph
3
What Is Power Of Attorney?
Power of Attorney (POA) is the person selected by the NRI, who is investing in a property in India to complete the transaction on their behalf. It could be anyone from a trusted relative, friend, or even colleague. To attain a POA, you must approach The Indian Embassy of the country where you reside and sign the document in front of the consulate officer.
4
What Are The Documents Required For An Nri To Sell The Property?
The following are the documents required for NRI sale of property:
a. Address proof
b. Sale deed
c. Tax returns
d. Allotment letter
e. Encumbrance certificate
f. Approved building plan & OC

5
How Is The NRI Property Ownership In India?
An NRI can buy the property of their choice in their name or jointly with any other NRI. The property cannot be in joint ownership with a resident Indian or with those who are otherwise not allowed to buy property in India.
GENERAL FAQ'S
1
What do Carpet Area, Built-Up Area, and Super Built-Up Area refer to?
The precise area inside your home's walls is referred to as the carpet area.Built-up area includes the space that is occupied by your home's walls as well as the area covered by carpet.Super-built-up area includes all the space underneath public areas.
2
What is stamp duty, and who is responsible for paying it—the buyer or the developer?
Every time ownership is transferred, stamp duty is intended to be paid. It is based on your property's overall value. The sum that must be paid varies depending on the city.