Urban redevelopment has become an increasingly popular trend in recent years, as cities seek to revitalize aging infrastructure and breathe new life into underutilized areas. The redevelopment involves renovating, improving, or repurposing existing buildings and spaces to meet the changing needs of communities. Real estate redevelopment offers a plethora of advantages that make it a smart investment. From maximizing land use efficiency to fostering economic growth, preserving cultural heritage, and promoting sustainability, redevelopment positively impacts cities and communities.
1.Maximizing Land Use Efficiency
One of the key advantages of residential redevelopment is maximizing land use efficiency. In many cities, there is limited land available for new construction. By repurposing existing buildings or redeveloping underutilized areas, developers can make the most of the land that is already available. This approach allows for increased density and can help address urban sprawl, making cities more sustainable and efficient.
2.Economic Growth and Job Creation
Redevelopment projects have a significant impact on local economies by stimulating economic growth and creating employment opportunities. The construction phase of redevelopment projects generates jobs in various sectors, including architecture, engineering, construction, and skilled trades. Upcoming projects in mumbai are a good choice when it comes to investing in under-construction projects. Additionally, new businesses and establishments can emerge once the redevelopment is complete, leading to further job creation and economic activity.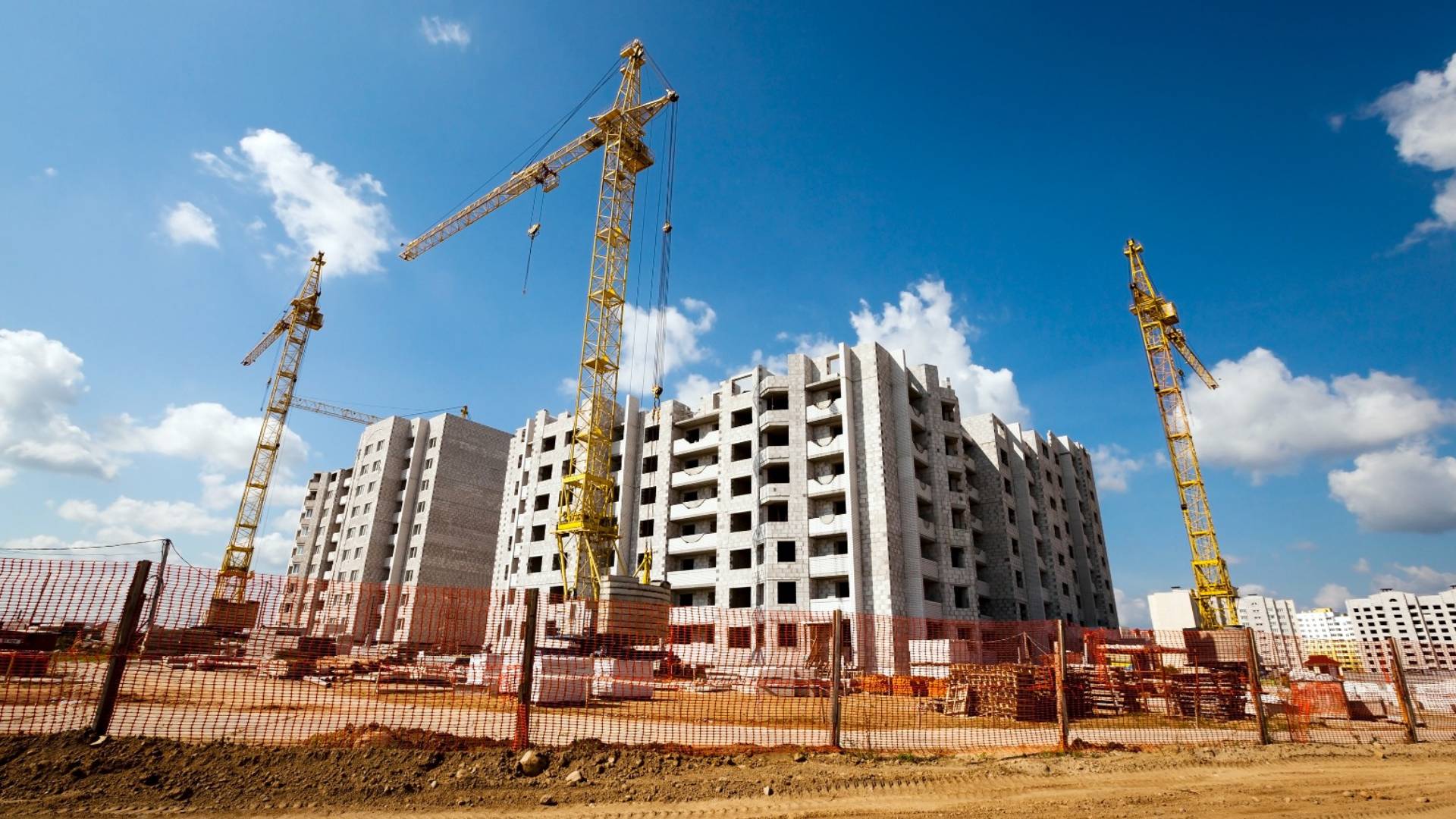 3.Enhanced Property Values
Building redevelopment in Mumbai significantly increases property values in the surrounding area. By improving the aesthetics, functionality, and amenities of a neighborhood, developers create a more attractive living or commercial environment. Under-construction projects in santacruz east, are in significant demand when it comes to investment. This increased desirability often leads to higher property values, benefiting both property owners and the local tax base. Additionally, the presence of revitalized areas can spur further private investment and development in the vicinity.
4.Sustainable and Green Solutions
Redevelopment projects provide an opportunity to incorporate sustainable and green design principles. Old buildings can be retrofitted with energy-efficient systems, use renewable energy sources, or implement water-saving measures. By promoting sustainability, redevelopment contributes to reducing the environmental impact of cities, improving energy efficiency, and mitigating climate change.
5.Community and Social Benefits
Redevelopment projects can have a profound positive impact on communities. Well-planned redevelopment often includes community engagement, taking into account the needs and aspirations of residents. New residential projects in santacruz are emerging for investment and housing purposes when it comes to community living. By creating new public spaces, recreational areas, and community facilities, developers foster a sense of belonging, social interaction, and improved quality of life for the community members.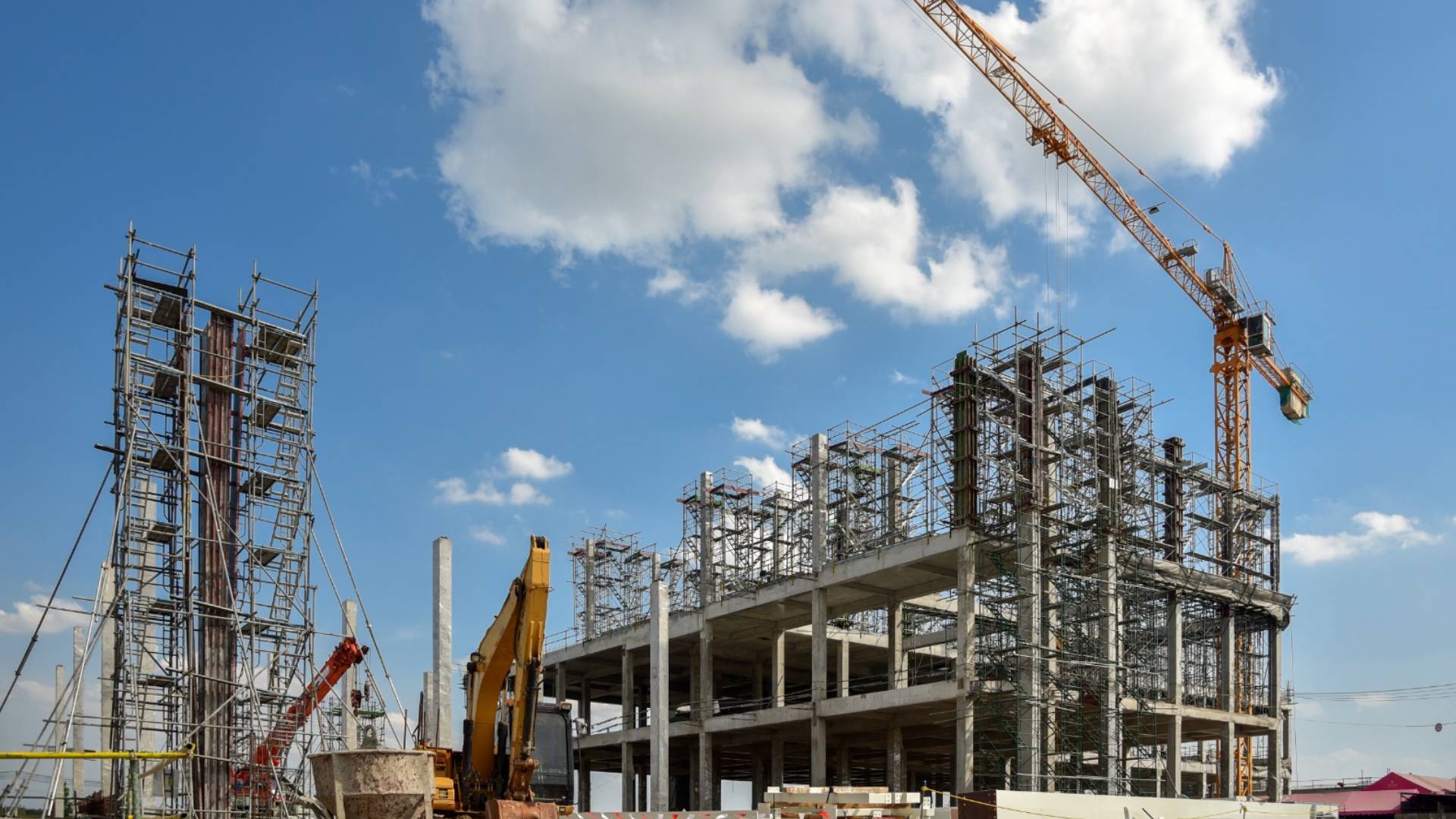 6.Mitigating Urban Decay and Crime
Vacant and abandoned buildings are often associated with urban decay and can become havens for criminal activity. Redevelopment eliminates these eyesores and replaces them with vibrant, well-maintained spaces. This revitalization contributes to the overall safety and security of a neighborhood, making it more attractive for residents, businesses, and visitors.
By transforming underutilized areas into vibrant and functional spaces, developers contribute to the overall well-being and prosperity of urban environments. As the trend of urban redevelopment continues to grow, investors and developers can harness the potential of these projects for financial returns and the betterment of society as a whole.