Real estate property development is a dynamic industry that offers investors numerous opportunities for growth and financial success. However, like any investment, it comes with its own set of benefits and challenges. Let us delve into the advantages and obstacles associated with investing in real estate property development, providing valuable insights for those considering venturing into this exciting field.
Benefits of Investing in Real Estate Property Development:
Potential for High Returns

Real estate property development can yield significant returns on investment, especially in prime locations with high demand. By acquiring undervalued properties and transforming them into desirable assets, investors can benefit from appreciation and increased rental income.

Diversification

Investing in real estate allows you to diversify your investment portfolio, reducing the overall risk. Upcoming projects in Mumbai can assure you good rental income when it comes to real estate investment. The real estate market tends to behave differently from other investment classes like stocks or bonds, making it a valuable addition to a well-rounded investment strategy.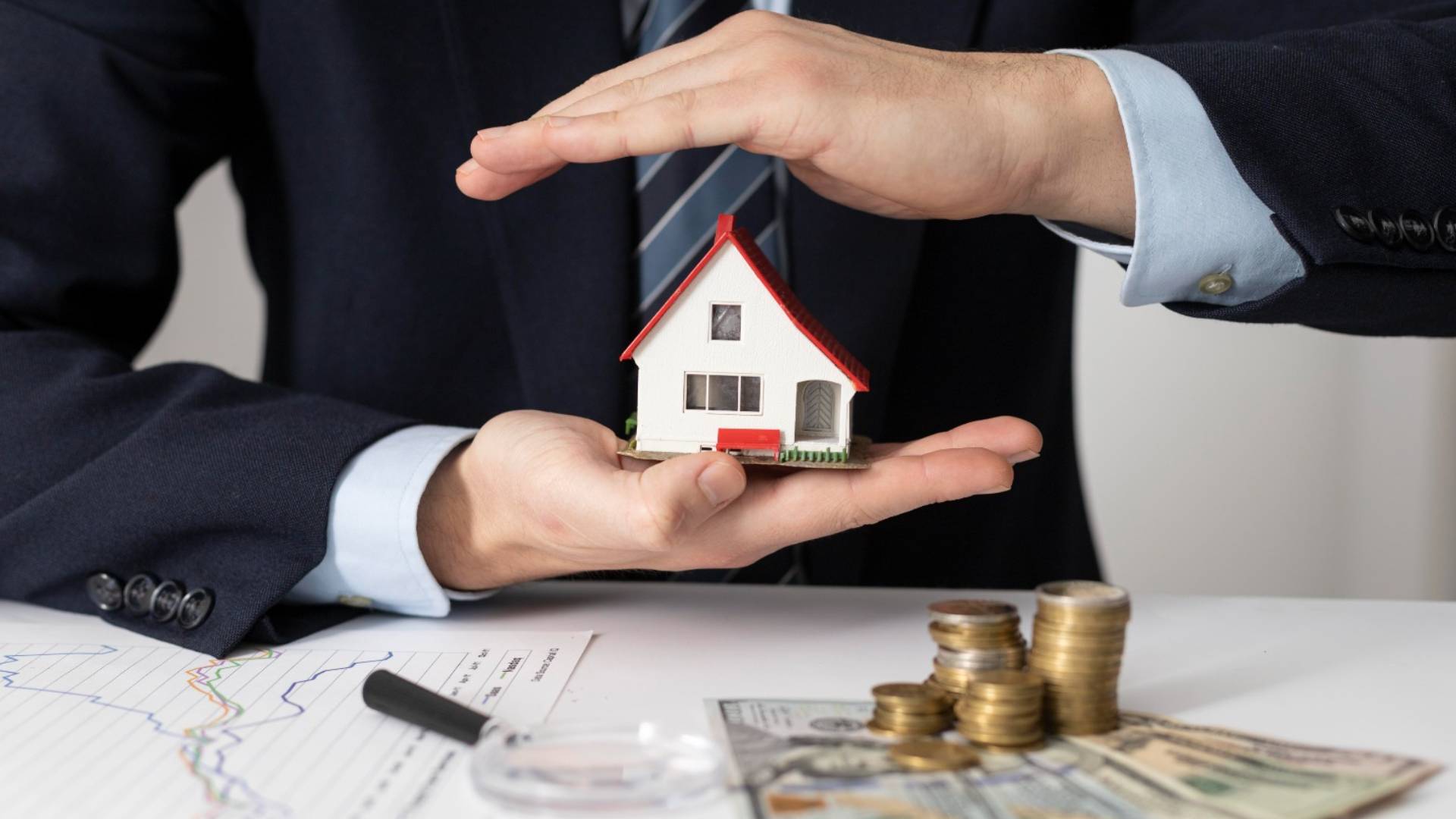 Cash Flow and Passive Income

By investing with a reputed real estate developer, a steady stream of cash flow and passive income can be built. Owning income-generating properties allows investors to enjoy monthly rental payments. Ambit real estate developers are one such developer that can turn your investment into a potential income-generating source.

Tax Benefits

Potential real estate investors can get various tax benefits. Deductible expenses such as mortgage interest, property taxes, and depreciation can significantly reduce taxable income, ultimately resulting in lower tax obligations. under construction projects in santacruz east are emerging in the suburbs for investment as well as for residential purposes.

Property Appreciation

Over time, real estate properties generally appreciate in value. A Real estate builder can help you understand property appreciation better. By investing in property development, you can capitalize on this appreciation and build long-term wealth. Strategic property selection, market research, and value-adding improvements can contribute to substantial appreciation potential.